Software solutions and fully managed services for your risk management program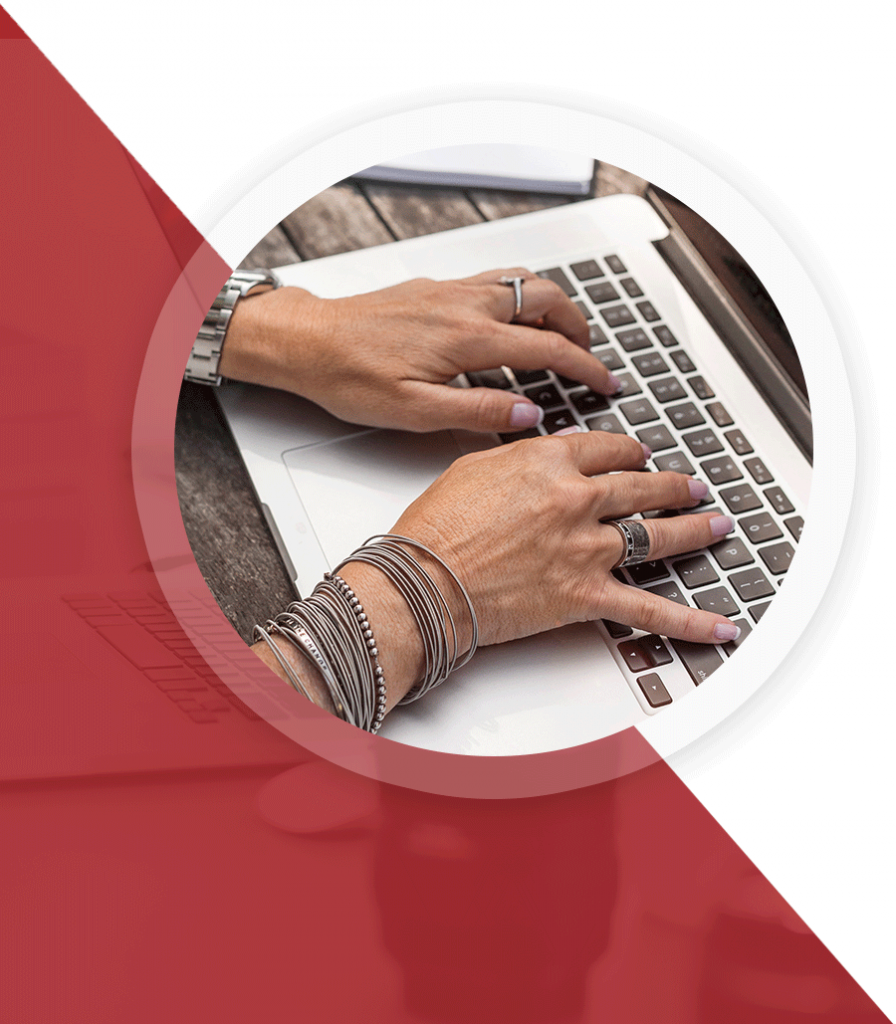 The myRMIS Platform
The myRMIS software platform is a full featured online risk management tool  to help store, track, and organize all elements of your risk management program.
Online – Easy to Use – Affordable – The possibilities are endless!
Office Support available with seamless myRMIS Claims Software Integration.
Let us manage your Medicare submissions, or manage it yourself with our easy format converters.
All TPAs, all locations, all coverages – one set of trending reports!
Load your documents online for secure, central access within your company.
Are your vendors insured? Easily track your vendors' certificates of insurance.
Secure, centrally located, backed up, and configurable.
- W.O.
"You have helped us with your experience and professionalism to better organize and streamline our processes to be more effective and save time and money."
- H.M.
"myRMIS is designed to allow fast and easy claims entry for field personnel, as the web based system can be accessed by my adjusters from remote locations and around the country …. our experience with myRMIS has been exceptional and I highly recommend this claims software system."