Software solutions and managed services for your risk management program
myRMIS Software Solutions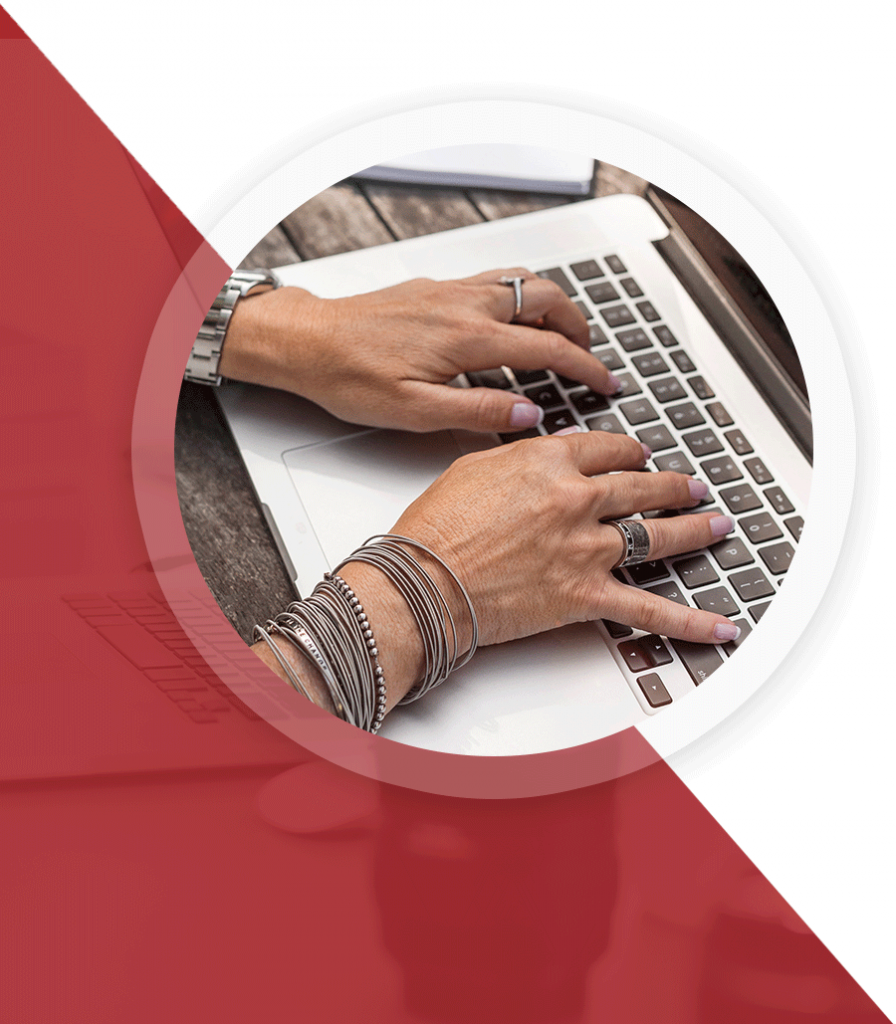 The myRMIS Platform
The myRMIS software platform is a full featured online risk management tool  to help store, track, and organize all elements of your risk management program.
Access from anywhere using a standard internet browser.
Physical security using state of the art datacenters.
Full suite of electronic security to keep your data safe.
On site and off site automated backup systems.
Fully configurable and customizable.
Full technical support without the red tape.
Back office support available on a temporary or permanent basis – let us help get you started, or we can manage the program.
Real time analytics and notifications to ensure your critical information doesn't slip through the cracks.
- W.O.
"You have helped us with your experience and professionalism to better organize and streamline our processes to be more effective and save time and money."
- H.M.
"myRMIS is designed to allow fast and easy claims entry for field personnel, as the web based system can be accessed by my adjusters from remote locations and around the country …. our experience with myRMIS has been exceptional and I highly recommend this claims software system."